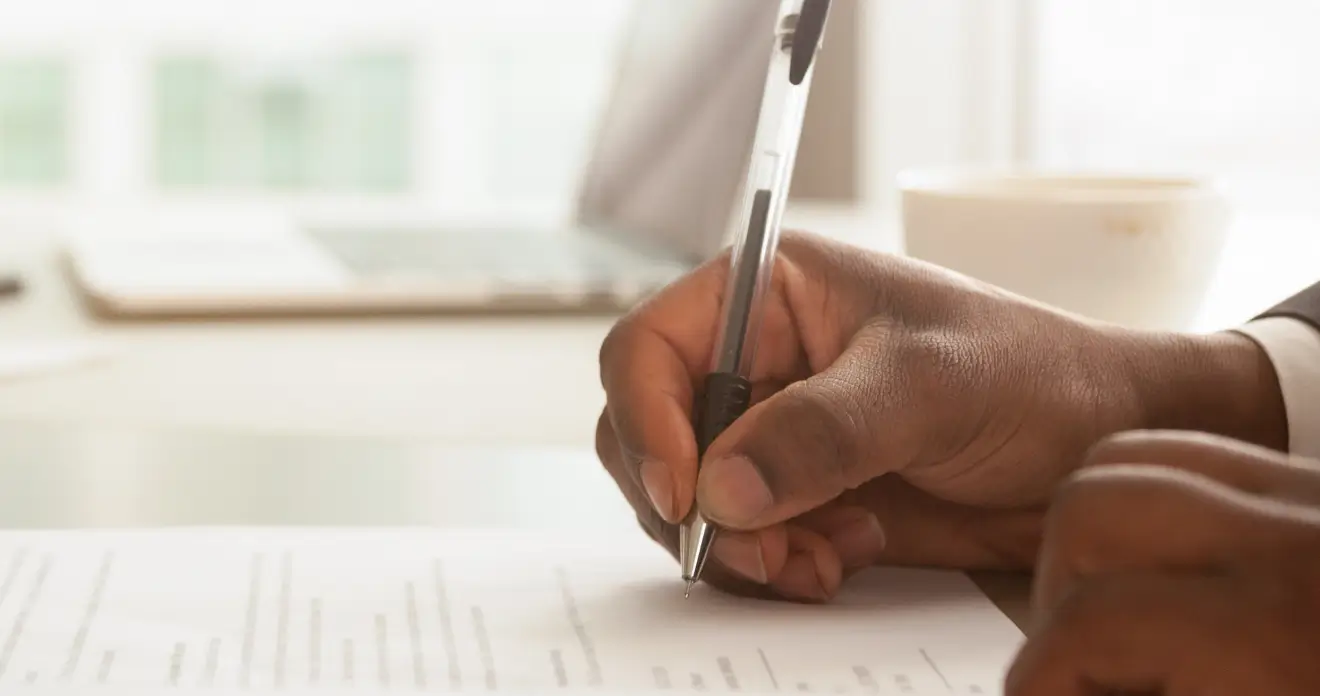 Secure Data Recovery Services Copyright Policy
Our copyrights are important to our reputation and to the growth of our business, and we will take appropriate steps to protect copyrighted materials.
Secure Data Recovery Services retains full copyright to all of the graphics, text and images on our website except as stated otherwise. We reserve all other applicable rights that apply to our content. All of the material on our website is the sole property of Secure Data Recovery Services and/or the respective copyright holders, and our copyrighted material is legally protected in the United States and in other countries.
You may make copies of individual pages or portions of said pages for your own personal use; however, in order to use any of the text, images or other content on this website for any other reason (including both commercial and non-commercial public use), you must receive the express written consent of Secure Data Recovery Services.
Requesting Use of Website Content
If you would like to use our content on your website, in print materials or in any other capacity, please submit a request to [email protected]. We will review your request and provide express consent if the suggested usage falls within our guidelines.
Please keep the following information in mind when submitting your request:
You must make your request prior to using our copyrighted materials.


You may not use our logo, content or any other copyrighted materials without appropriate authorization. When making your request, please supply a specific link to the page, pages or images that you intend to use.


You may not use any of our content in a way that infringes on the rights of any third party, regardless of our consent; if you would like to use content jointly owned by Secure Data Recovery Services and a third party, you must receive prior written consent from both Secure Data Recovery Services and the third party.


You may not use our content or logo in a way that suggests a partnership, working agreement or any other professional relationship with Secure Data Recovery Services unless we explicitly state otherwise. By authorizing use of our content, we do not explicitly or implicitly endorse of your website, products or services, and you may not imply otherwise.
Copyright and Trademark Complaints and Takedown Requests
Secure Data Recovery Services produces all web content independently; unless explicitness sourced, we do not copy any content from other websites. We never willingly violate copyrights or trademarks and will make a good faith attempt to remove offending materials.
If you believe that content on SecureDataRecovery.com infringes on your copyright or trademark, we will take appropriate steps to address the issue as quickly as possible. We encourage you to submit an official complaint via email or by calling our customer service department at 1-800-388-1266.
©2013 Secure Data Recovery Services
Last Edited May 7, 2013